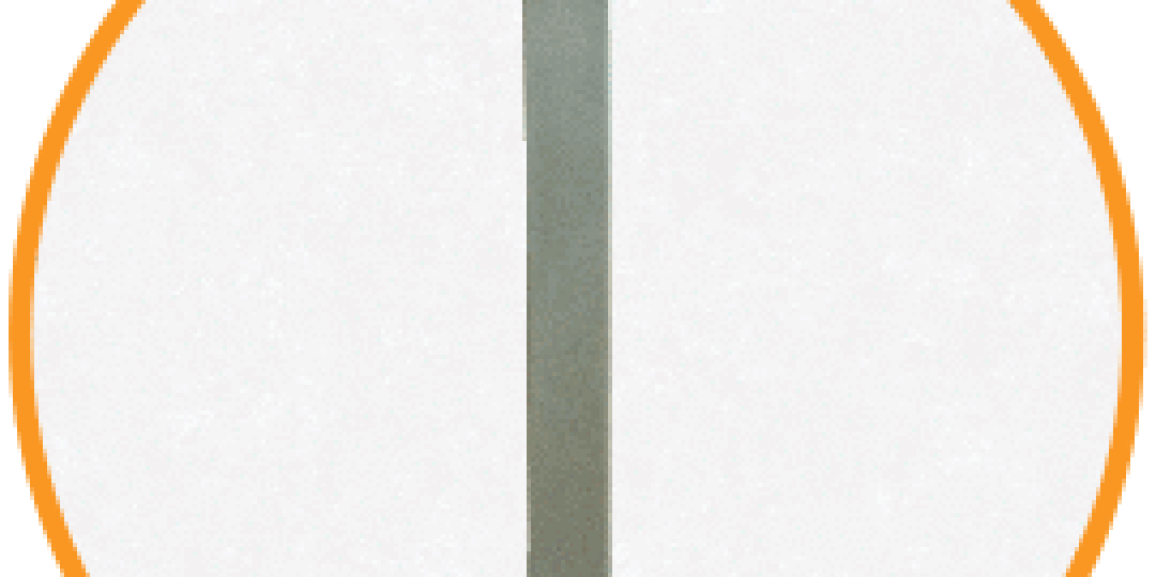 Download Catalog
X-ray Accessories
Barrier Technologies® is an industry-leading manufacturer of radiation protection products and x ray accessories. Whether you're looking for an x-ray apron holder, a mobile barrier, or any other sort of radiology accessories, our catalog will equip you with the products you need to keep your physicians safe and your aprons in top-tier condition.
Continue reading to learn more about our x-ray accessory options, or contact Barrier Technologies® today to place your order.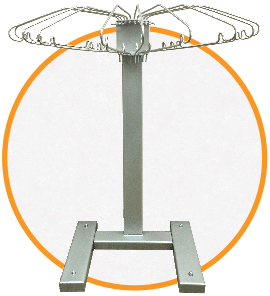 Mobile Barriers
We offer 3 mobile barriers for x ray protection — 2 full-body barriers with windows and 1 bedside shield to protect physicians' legs during procedures.
Full-Body Barriers
Our full-body barriers are made with Barrier Safe™ radiation protection glass. This is a laminated and lead-infused glass radiation shield that provides 1.6mm Pb @ 150 kVp equivalent protection.
We choose to manufacture our barriers with glass windows instead of acrylic because our glass, is lighter, allows for better light transmission, doesn't discolor over time, and is resistant to scratches. Our glass is also shatter-resistant.
These barriers are delivered fully assembled.
Terminator XR™ Height Adjustable Mobile Barrier. We developed the Terminator XR™ for physicians who don't want to sacrifice maneuverability for protection.
Instead of attaching yourself to an x-ray suit that hangs from a crane or the ceiling, the Terminator XR™ sits on wheels — delivering maximum comfort and maneuverability with up to 4x the protection of a standard lead apron (2.0mm Pb vs 0.5mm Pb).
Additional features of the Terminator XR™ include:
Unimpeded patient access; With it's Sterile Drape the Terminator can be positioned directly next to the procedure table allowing the Physician access to perform any procedure.
Eliminates the need to wear heavy Lead Aprons
Enables techs and physicians to work side-by-side at the table
Is manufactured from our proprietary stain-resistant, antibacterial, and Covid-19 compliant fabric (UltraFlex™)
Equips physicians with an armrest for long procedures
Apron Racks
Proper apron storage is essential to help your radiation protection aprons stand the test of time. We offer a variety of lead apron rack options so that you can choose the optimal solution for your situation
Spider Rack
A portable x ray apron holder that's ideal for OR and Cath Labs and enables you to quickly transport and sort through aprons. This rack can hold up to 8 aprons.
Wall Mounted Lead Apron Rack
Our wall mount is a compact space-saving solution that can hold up to 5 aprons and is available in left or right swing.
Valet Rack
This robust x ray apron hanger is constructed from heavy-duty steel and can store up to 10 aprons.
Mobile Swing Arm Rack
Manufactured from solid steel, this strong mobile swing arm rack can hold up to 10 lead aprons.
Peg Rack
This simple lead apron hanger can be easily attached to the wall and can store up to 4 aprons. You can also add a top-mounted glove rack.
Deluxe Hanger
Our Deluxe Hangers are strong, minimalist hangers designed to carry heavy xray lead aprons for many years.
Table Shielding Drapes
Our Custom Table Scatter Shields are manufactured with a saddleback design, enabling you to attach them to every kind of imaging table. Each panel provides 0.5mm Pb protection and is covered with our proprietary UltraFlex™ fabric — an antibacterial, stain-resistant, and Covid-19 compliant outer material that is also impervious to fluids.
Protective Blankets
Our nylon-covered protective blankets deliver 0.5mm Pb equivalent protection against radiation and are available in a variety of colors. These x-ray accessories are comfortable for patients and can also be used to shield equipment.
Porta Shield
Our Porta-Shield line of radiation protection accessories is designed to keep patients safe during diagnostic procedures. These shields are available in 3 sizes and are height adjustable (36"-60").
Barrier Technologies — World-Renowned Radiation Protection Accessories
Barrier Technologies is a leading developer of radiation protection accessories and products, including aprons, glasses, vests, barriers, and much more.
We manufacture all our products in-house, ensuring that you receive the highest quality radiology accessories available.
Contact us today to learn more about our x ray tech accessories.
Other Products from Barrier Technologies:
Radiation Protective Gloves
Radiation Protection Glasses
Radiation Protection Accessories
Apron Cleaning Wipes
Radiation Protection X-Ray Lead Aprons
Thyroid Shield
Secure Shield Pads
X-Ray Table Drapes
Mobile Lead Shield
CT Protection Shields
Dental Radiation Protection
Ultraflex Dental X-Ray Protective Aprons