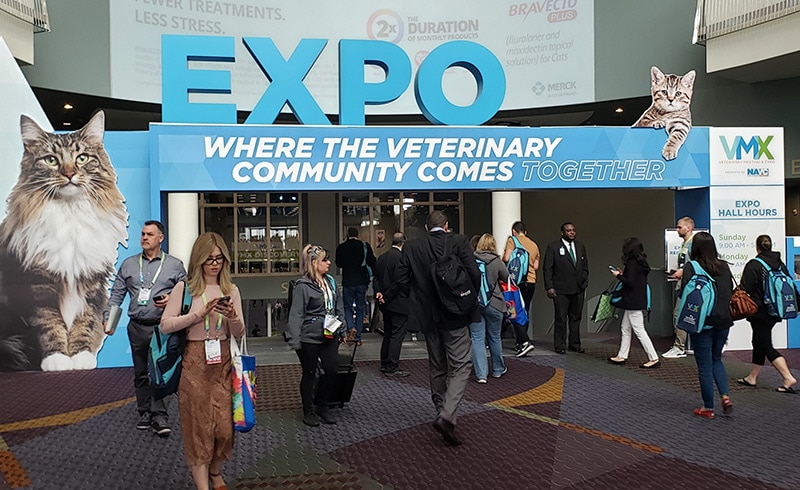 Barrier Technologies had the pleasure of presenting at the Veterinary Meeting & Expo (VMX) at the Orange County convention center in Orlando, from January 18th– 22nd of 2020. As one of the world's leading veterinary conferences on the east coast, VMX was an extraordinary event to be a part of. Barrier Technologies & team were thrilled to partake in the shared insights and camaraderie with 17,000+ other veterinary professionals and guests from around the world. Participants included veterinarians, veterinary nurses & technicians, practice managers, students, speakers, and other veterinary industry team members. It was a delight to experience VMX alongside so many thought leaders in the profession, can't wait until next year!
Huge thank you to our current customers who took the time to stop by and say hello, we appreciate you. As well as a very special thank you to all our new customers, we are thrilled to welcome you into the Barrier family.
Stay tuned to our website and LinkedIn to see where the Barrier Technologies team will be next!
As Always, Your Safety is Our Concern!
The Barrier Team